Avant de publier les résultats du concours inspiré du film « Danse avec les loups » de Kevin Costner, nous tenions à remercier chaleureusement toutes les participantes. Le thème n'était pas si facile qu'il en avait l'air !
Ce premier concours organisé sur le blog Perles et Dent'Elles a connu un franc succès puisque 29 colliers ont été proposés, et a eu aussi une portée internationale. Nous en sommes vraiment ravies car c'est la première fois que nous organisons un tel concours.
Un jury, composé de quatre membres, s'est réuni pour déterminer les trois gagnantes du concours en s'appuyant sur les trois critères que nous avions définis : capacité créative du candidat, qualité d'exécution technique, adéquation du bijou avec le thème du concours. Les colliers proposés étaient tous originaux et techniquement différents donc autant dire que la tâche n'a pas été facile…
Before we publish the entries of the contest inspired by the film "Dance with wolves" by Kevin Costner, we would like to thank heartily all the participants. The theme was not so easy as it seemed !
This first contest organised on the blog Perles et Dent'Elles encountered a real success, as 29 necklaces have been proposed and it has borne an international echo. We are delighted, for this is the first time that we organise such a contest.
A jury composed of four members met to determine the three winners of the contest, on the basis of three criteria that we had defined : candidates's creative capacity, technical quality of execution, appropriateness of the entry with the theme of the contest. The proposed necklaces were all original and technically different, no need to say that the task was not easy...
Прежде чем, как мы опубликуем результаты конкурса, вдохновенного от фильма "Танцы с волками" Кевина Коснера, мы хотим сердечно благодарить всех участницей. Тема была не такой простой, как показалась!
Этот первый конкурс, организован блогом Perles et Dent'Elles пользовался настоящим успехом, поскольку преложены 29 украшений из разных стран. Мы очень радуемся этим, ведь в первый раз организуем такой конкурс.

Жюри, составлен 4 членами, соединился чтобы опредилить трёх победительницей конкурса на основе трёх критерий, уточненных нами : оригинальность работы, её дизайн ; качество и техническое исполнение работы; соответствие работы предложенной теме конкурса. Преложенные украшения были все оригинальные и разные по технике, можно сказать, что задача не была простой...
*******
Nous remercions les membres du jury pour leur travail / We thank the members of the Jury for their work / Мы благодарим члены жюри за их работу :
- Zoya Gutina (http://www.mylovelybeads.com)
- Coco 006 (http://bagousenfollie06.skyrock.com/)
- Laulo (http://www.atelierdelaulo.canalblog.com)
- Peetje (http://peetjes.canalblog.com/)
*******
Nous remercions également nos partenaires commerciaux / We also thank our sponsors / Мы также благодарим наши спонсоры :
Pour la France et la Belgique / For France and Belgium / Для Франции и Белгии :


Mondialperles
Pour la Russie et pays voisins / For Russia and neighbouring countries / Для России и соседьных стран :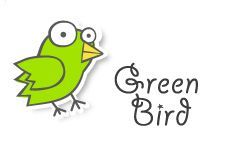 Pour les Etats-Unis d'Amérique / For the United States of America / Для Союзных Штатов Америки :
*******
Place aux résultats ! Les trois gagnantes sont : / Let us make way to the results ! The three winner are : / Пусть дасть место результатам ! Три победительницы - следующие :
1ère place / Первое место
ALISE (Canada)
http://www.biser.info/albom/16425

2ème place / Второе место
ALEMA (Russia)
http://www.liveinternet.ru/photo/alema
Fleur Indienne / Native American Flower / Американский цветок

3ème place / Третье место
ZHUKIS (Latvia)
http://zhukispeerljo.blogspot.com
Portrait du bien-aimé sur plume d'aigle/Portrait of Beloved on eagle feather/Портрет любимого на перо орла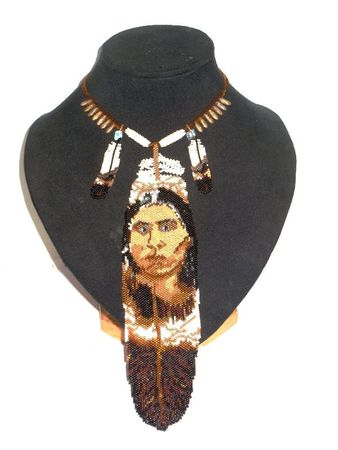 Elles gagnent / They win / Они выигрывают :
Pour la 1ère place / For the 1st place / Для места 1 : Bon d'achat pour /Ваучер за /Purchase Certificate for 100$

Pour la 2ème place / For the 2d place / Для места 2 : Bon d'achat pour /Ваучер за 2000 Рублей
Pour la 3ème place / For the 3rd place / Для места 3 : Bon d'achat pour /Ваучер за 1000 Рублей
Le premier prix (100$) est offert par / Первый ваучер подарен / The first certificate is offered by :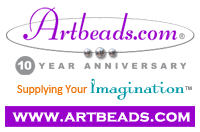 Les prix pour les 2e et 3e place sont offert par / Vouchers for the 2nd and 3rd places are offered by / Bаучеры за места 2 и 3 подарены :

*******

Place maintenant aux photos des autres réalisations (dans l'ordre d'arrivée) :
We now make way to the photos of the other realisations (in order of arrival) :
Мы сейчас даём место фотографиам других реализаций (в похядке прислания) :
OLGA HASERODT (Germany)
http://www.biser.info/albom/16430
CHEROKEELADY (USA)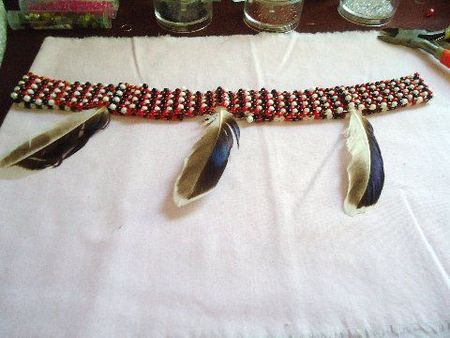 OLGA POPOVA (Russia)

32MAI (Ukraine)
http://biser.info/albom/12363
Le tambour de la prêtresse chamane / The drum of the chaman lady priest
/ Тюнгур-Бубен шаманки

ISAB L (France)
http://mercredicravioli.blogspot.com


CHANDA (Russia)
http://tanichthys.livejournal.com
Le rêve de la Chirokee / Сhirokee's Dream / Сон Чероки

SASHA (Ireland)
http://sashasi.blogspot.com
ALENA ZNOBICHEVA (Russia)

VERA ZNOBICHEVA (Russia)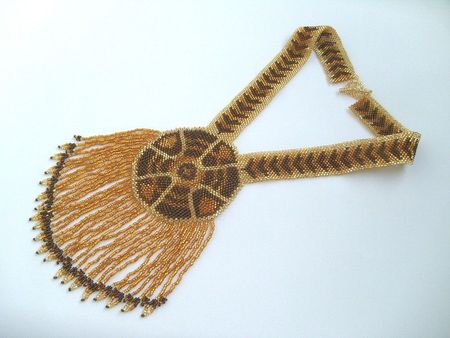 OLI (France)

ELENA ELTCHANINOVA (Russia)
Squaw / Скво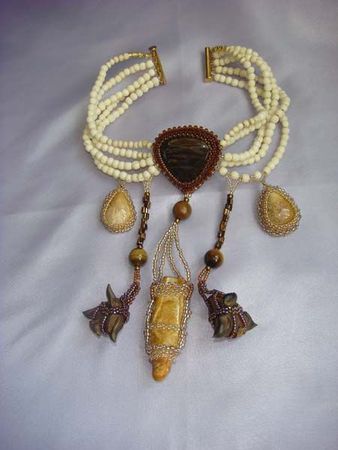 SWEET JANE (Russia)
http://veshi-ne-v-sebe.livejournal.com/
BURSUK (Ukraine)

AIGIE 52 (France)
http://coquillette.blog.mongenie.com

TANBORZO (Ukraine)
http://tanborzo.gallery.ru
L'oiseau de la prairie / The prairie bird / Птица прерии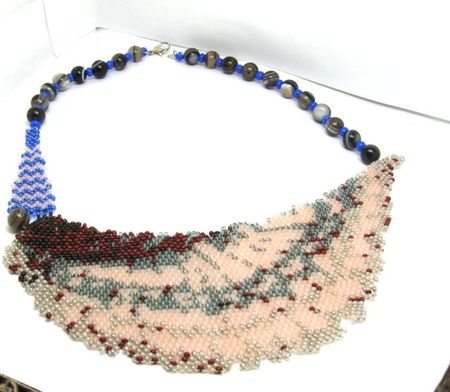 KALI GOPIKA (Hungary)
http://kaligopika.blogspot.com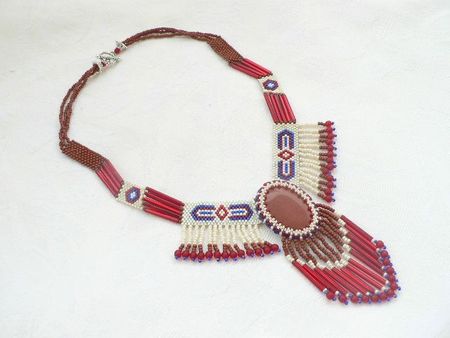 CHRIS (France)
http://lestrucsdechris.canalblog.com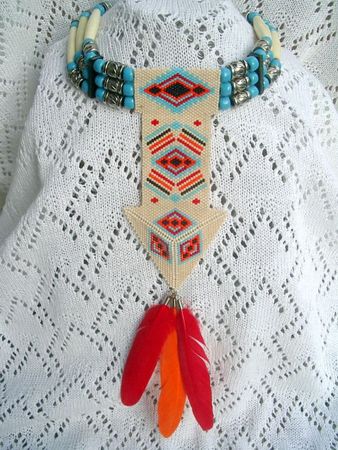 ALEMA (Russia)
http://www.liveinternet.ru/photo/alema
La fille du Chaman / Chaman's daughter / Дочь шамана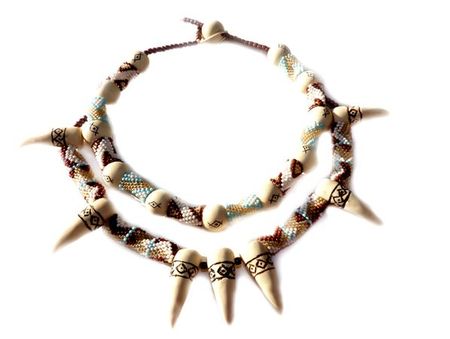 Diana DOBSINSZKI (Hungary)
CHRISTEL (France)
http://christel46310.canalblog.com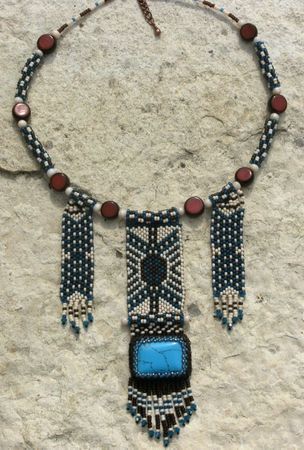 BRIGITTE PRUDHOMME (France)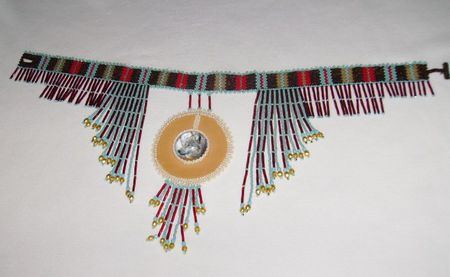 ZVIAGIL (Israel)
http://zviagildesigns.blogspot.com/

DW-ANN (France)
http://dwann.canalblog.com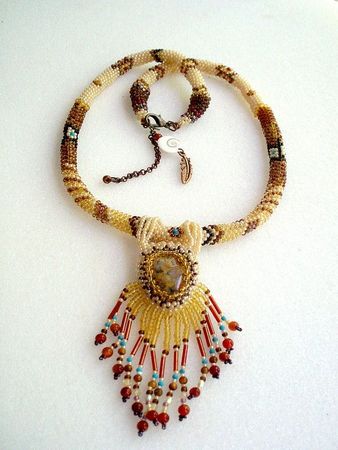 JULIE COWAN (USA)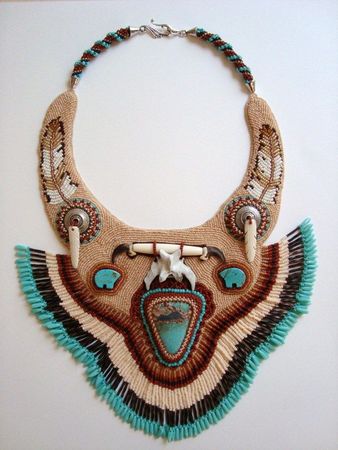 UN GRAND MERCI A VOUS TOUTES ET NOS FELICITATIONS !!!
THANK YOU VERY MUCH TO YOU ALL AND OUR CONGRATULATIONS !!!
БОЛЬШОЕ СПАСИБО ВСЕМ И С НАШИ ПОЗДРАВЛЕНИЯМИ !!!
Coco - Nouchka - Zaza - Veronik